Custom Healthcare Software Development Services We Provide
Reach healthcare digital acceleration
with a Code&Care development company!
Move to digital and achieve great results with the Code&Care intelligent solutions. The Code&Care team uses the web and mobile platforms to provide first-class healthcare software.
With the Code&Care team's expertise, we intend to help healthcare institutions of all specialties and levels create top-notch solutions.
/SOLUTIONS
Our Custom Healthcare Solutions
/SOLUTIONS
mHealth Applications

Our customized mHealth solutions vary from sport and diet apps to sophisticated chronic disease management software.

/01

Clinic Management Software

The health management software helps healthcare institutions structure client data, streamline workflow and provide personalized care.

/02

Patient Portals

Due to patient portals, our clients have significantly accelerated the process of making an appointment and reviewing medical data and reports.

/03

EMR and EHR Software

EHR and EMR systems help achieve greater compatibility between clients and healthcare facilities, streamline workflows and simplify access to data.

/04

Telemedicine

The Code&Care has experience in app development for telemedicine. The apps we created efficiently established a connection between two contacts.

/05

Medical Practice Management Solutions

We have an immersive experience in medical practice software development that simplifies daily healthcare operations.

/06
START A PROJECT
START A PROJECT
START A PROJECT
START A PROJECT
START A PROJECT
START A PROJECT
START A PROJECT
START A PROJECT
START A PROJECT
START A PROJECT
START A PROJECT
START A PROJECT
/Features
Key Features for Your Healthcare Product
Look at the essential features to be included in your successful healthcare product.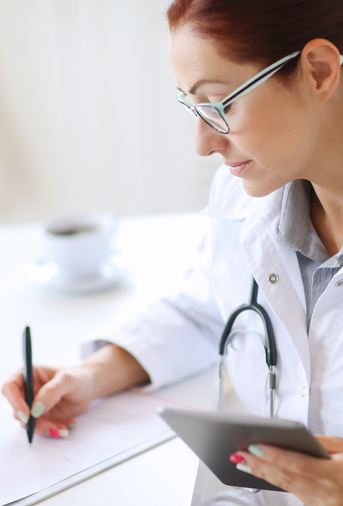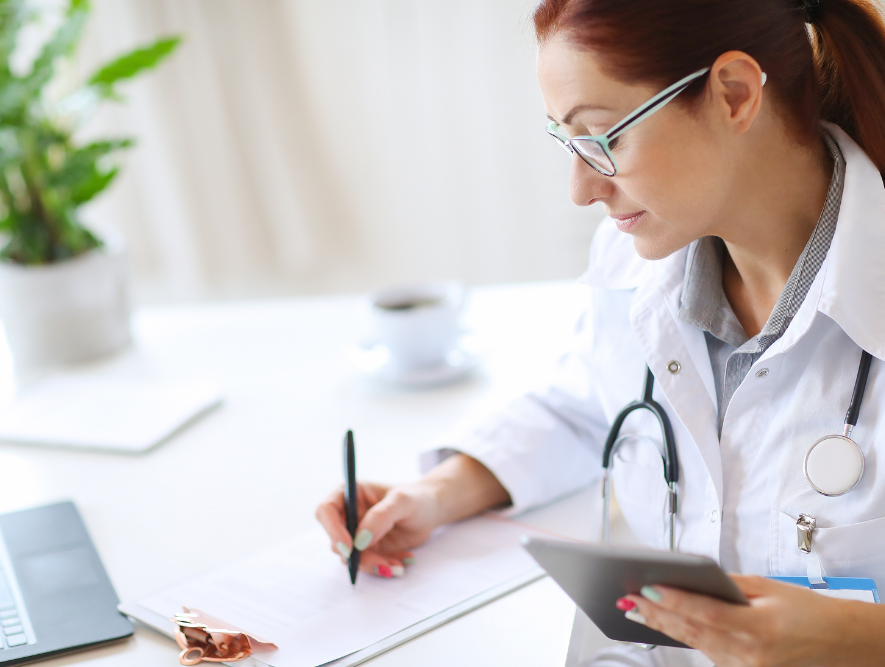 /01 Appointment schedule

The feature allows people to select the desired doctor and view the schedule of appointments. After that, the patient can choose the most suitable time, and the doctor will receive a notification about this on the gadget.

/02 Electronic records

Electronic records help keep large amounts of confidential patient data safe. In addition, medical professionals are constantly referring to this data, so this process must be fast. As a result, it helps to get rid of tedious paperwork and bureaucracy.

/03 Dashboard

The dashboard helps conveniently monitor the patient's progress. It often displays information such as pill schedules and medical records. By comparing at least these two graphs, the doctor can make a basic conclusion about the patient's condition and progress.

/04 Notifications

For sure, what kind of healthcare application can there be without push notifications? Especially when it comes to a mobile application. It is the best way to inform users about all updates, medication intake time, and other news.

/05 Chat

A real medical consultation is possible only with a direct examination or at least video communication. However, chat is the primary means of communication, and that's where it all starts. In most cases, chatting is enough.

/06 Online payments

Online payments are still not common. But this feature is necessary for situations where the patient is being treated online or when the person buys medication.
/Why us?
Why Choose Us for Healthcare Development
/Why us?
/01 Immersive Experience

Medical expertise is critical to the successful delivery of healthcare software development services. Our team has a proven portfolio of medical software development projects.

/02 Transparency

We guarantee the transparency of healthcare software development projects and are ready to provide a reasonable price, participating in the product creation process at all stages from opening to deployment.

/03 Strict to deadlines

At Code&Care, we always prioritize customer deadlines. We have the experience and methodology to ensure that our clients get the functionality they need on time.

/04 Dedicated team

The average time to complete an individual health development project ranges from weeks to months and years. Due to a dedicated development team, you will be able to speed up the delivery process and bring your idea to life sooner rather than later.

/05 High-tech solutions

Code&Care as a software development company is well-aware that an industry like healthcare requires constant innovation and maximum adoption of high-tech solutions, as this will help make our world a little healthier.

/06 Closing the information gap

Are you a non-technical customer? Not sure where to start or what questions to ask? That's ok - we also have a track record of pinpointing our customers' needs, even if they don't know the right words to describe them.
/Pricing
Models of Cooperation
We provide our clients with the opportunity to choose the most suitable payment model. We adhere to a policy of the most transparent pricing. And we guarantee that you will not face any hidden fees in the contract.
No hidden fees
We sign NDA
High-level Security
Quality Management System
Outsourced product development
$39 hourly
The hourly rate is paid based on the amount of time the developer has worked on your project.
Flexible interaction models
Suitable for short term tasks
Reliable developers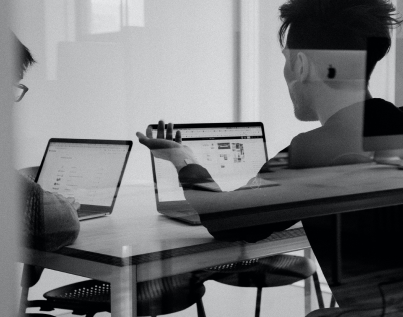 Extended team & Staff augmentation
$5500
Payment is made in accordance with the fixed cost of each month (8 hours/day, 160 hours/month).
Scalable team
Reduction of recruiting costs and training
Handpicked tech specialists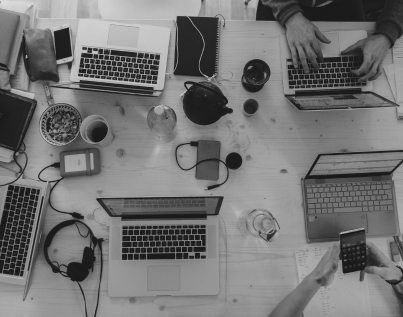 /our process
Healthcare Product Development Process
/our process
The healthcare product development process is divided into 5 stages:
/01

Project Start

After discussing the terms, it's time to sign the Agreement and the NDA. The Code&Care team always takes care of your intellectual property.

/02

Discovery Phase

A project plan, workflow, and layouts combined with a detailed assessment will make the development process understandable for both sides.

/03

Build Phase

Once a solution is found, we work to create and implement the latest technology to solve the problem, update the website, or create a new web application.

/04

Report Phase

Throughout the process, you will communicate directly with your account manager and receive weekly updates.

/05

Intellectual Property Delivery

As soon as all the conditions are met, the obligations are confirmed and both parties are satisfied with the result, all intellectual property passes to you.
/Technologies
Technologies Our Healthcare Developers Focus on
/Technologies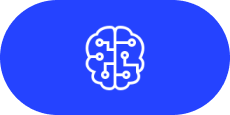 Artificial Intelligence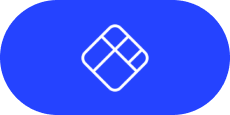 Blockchain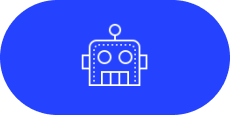 Machine Learning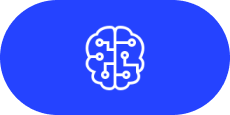 Artificial Intelligence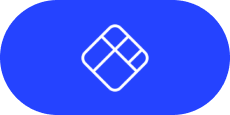 Blockchain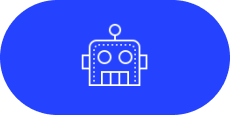 Machine Learning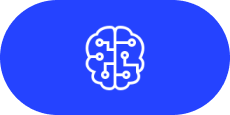 Artificial Intelligence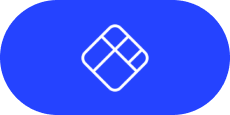 Blockchain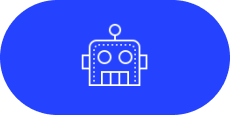 Machine Learning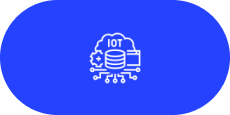 IoT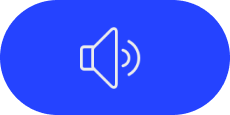 Voice-Enabled Solution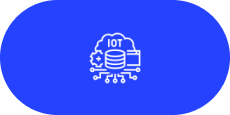 IoT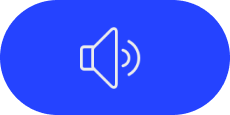 Voice-Enabled Solution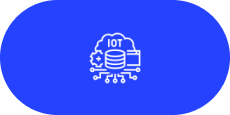 IoT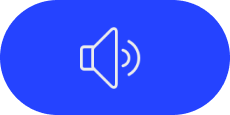 Voice-Enabled Solution
FAQ
What is healthcare software development?
It is the process of building mobile or web apps. We create software that allows interacting with patients, using data analytics, and accessing client data.
What's new in healthcare technology?
AI, VR, and blockchain are up-to-date healthcare technologies.
How is IT used in healthcare?
IT is needed to ensure better patient care and promote health equity. Moreover, IT improves patient security, decreases medical errors, and strengthens the interaction between people and healthcare institutions.
Do you provide an order for the development of medical software?
Yes, we build custom healthcare software, taking into account the needs of a healthcare provider.