Code & Care Quality Policy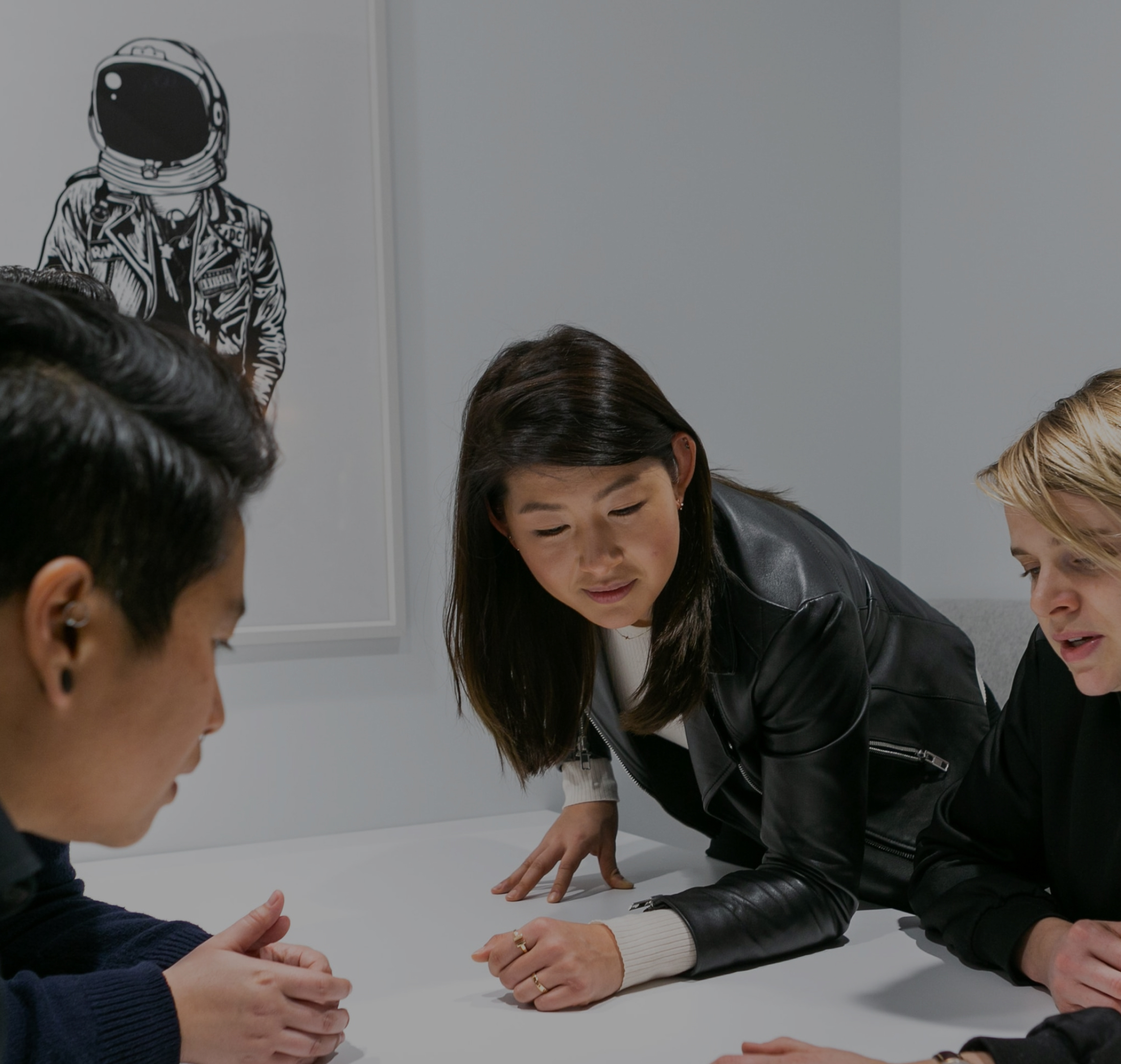 A quality management system (QMS) is a set of policies, processes, and procedures required for planning and execution in an organization's core business. I.e., areas that can affect an organization's ability to meet customer requirements. ISO 9001 is an example of a quality management system.
Some people refer generically to a group of documents as a QMS, but specifically, it refers to the entire system, the documents simply describe it.
QMS integrates various internal processes within the organization and is designed to provide a process approach to project implementation. A process-based QMS allows organizations to identify, measure, control and improve various core business processes, which will ultimately lead to improved business performance.
Code&Care is committed to achieving the highest quality standards for our products, services, and solutions. We see this as an important element of the value we provide, our brand image, our relationships with partner organizations and stakeholders, and our continued existence.
Our value is realized through an integrated set of processes and activities, not through separate parts of the organization. This supply can be direct or through our strategic partners.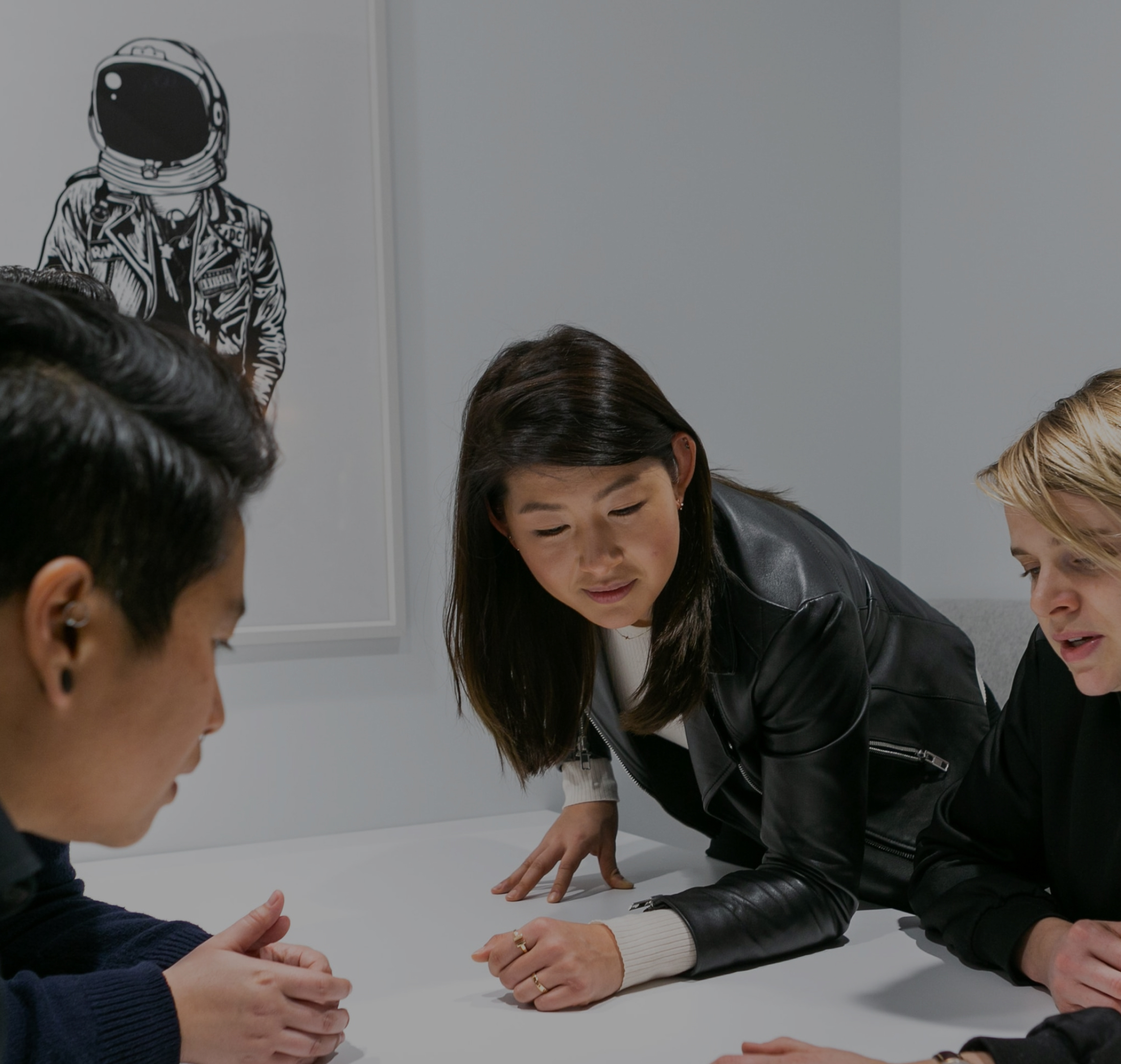 Our Approach to Quality
At Code&Care, we do not just write high-quality code, but also strive to exceed customer expectations thanks to great, professional, and cohesive teams, high-quality work and well-defined processes. We also constantly improve our managerial processes and strive to comply with the requirements of Quality management systems ISO 9001: 2015.
We measure the success of the developed product in the high level of satisfaction of our customers, repeated cooperation with them and the desire to recommend us.
We achieve all this through:
/01
Skilled Project Management
We have extensive experience in managing projects for international clients and working with a wide range of clients around the world through various platforms.
/02
A Reliable Team
We are proud of our result-oriented team that values communication, flexibility, and a focus on long-term relationships.
/03
Code Quality Review
The code review process in Code&Care includes line-by-line code analysis, source code review checklist, and documentation for improvement suggestions.
/04
Quality Assurance
We have established processes that evaluate project performance and aim to ensure that quality standards are met and results meet client requirements.
How We Control the Quality of Product Development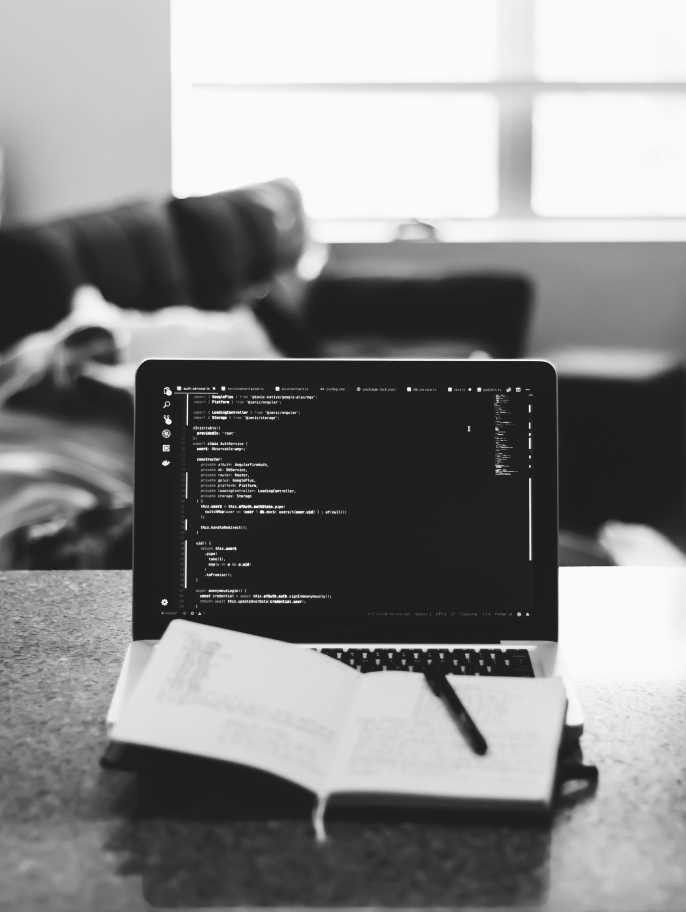 /02
Functional requirements review
/04
Code Review with Development Standards
Code Review with Development Standards
High Engineering Standards
We focus on a range of technologies that help us achieve high performance. Delivering products to a wide range of end-users, we delve deeper into processes by combining best practices and simple solutions.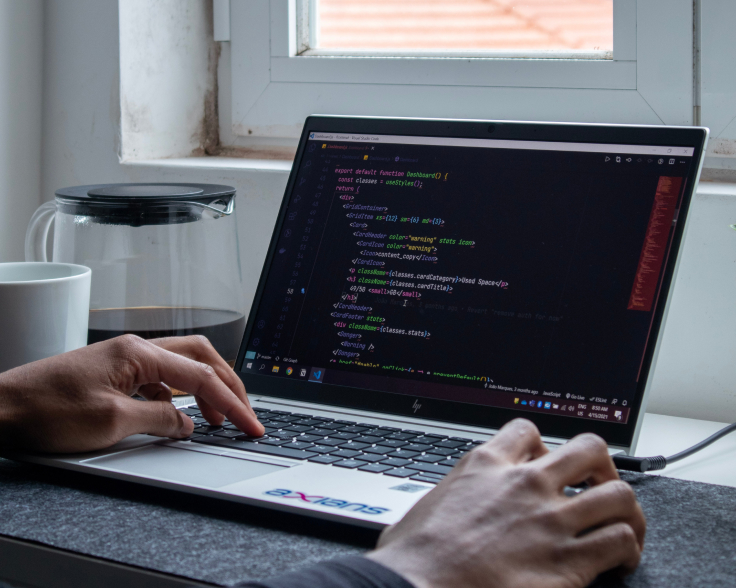 Result-Oriented Development
Customer needs come first. When launching a project, we prescribe practices to achieve it. During the development process, we focus on market requirements and rely on user feedback to provide a product that meets your needs.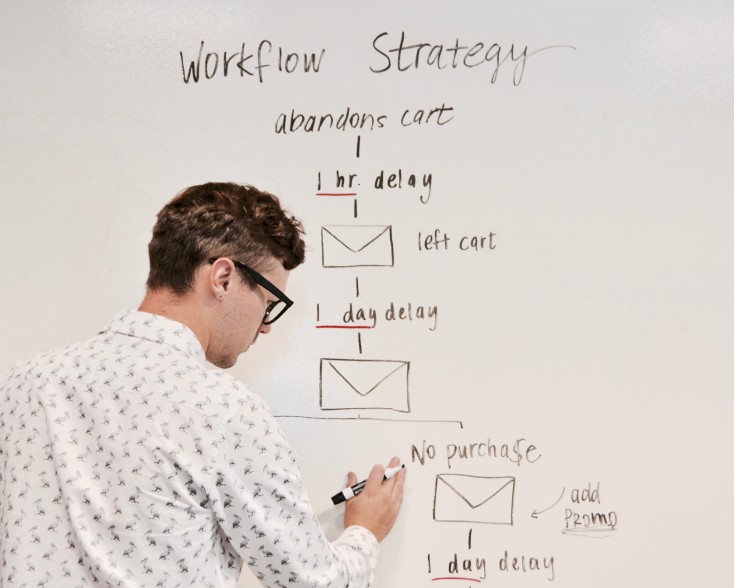 Transparency and Ease of Operation
We encourage all of our clients to be involved in every step of the development process. In this way, we keep the process clear so that we can check the results at any stage. Both parties benefit mutually from cooperation.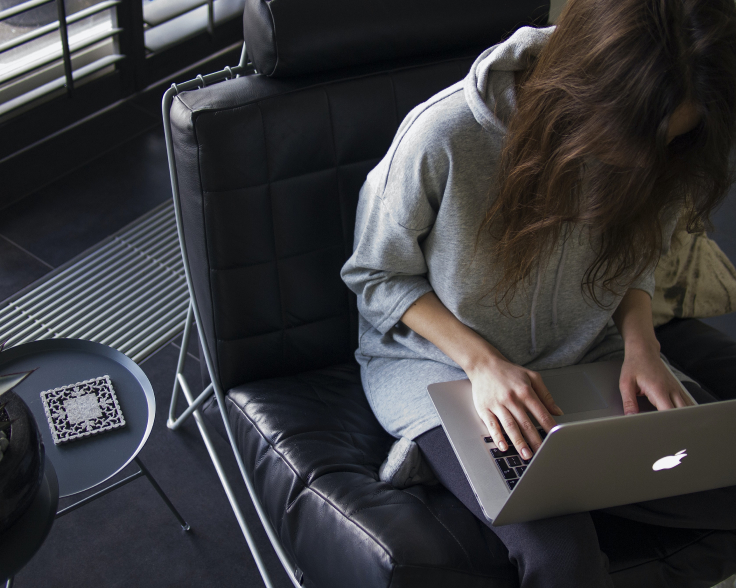 Delivering Maximum Value
We believe that the success of our clients leads to our success. Our mission is to help your business grow. Therefore, we strive to bring maximum value and do everything possible for our customers to ensure their progress in a dynamically changing market.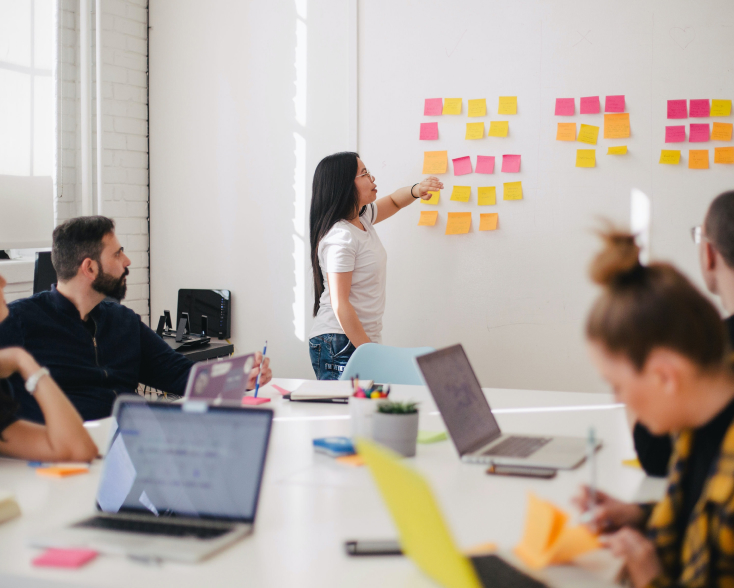 Work with the best developers
Code & Care offers corporate innovators, businesses and startups a free 15-minute project consultation and/or demo of our services.
What happens next?

/01

Sales manager contacts you within one business day to gather your high-level requirements.

/02

We sign an NDA to protect your idea.

/03

A pre-sale business analyst maps out an approximate timeline and gives you an estimate.
Please, fill out this application form
Code & Care offers corporate innovators, businesses and startups a free 15-minute project consultation and/or demo of our services.
Work with the best developers