Travel & Hospitality Development Services For Your Innovative Ideas
Our travel and hospitality software development services can help you streamline your day-to-day workflows, provide long-term guest service, and meet ever-changing demands.
The travel and hospitality industry is becoming increasingly technology-driven, with a focus on providing long-term experiences and greater connectivity for both customers and company employees.
Code&Care empowers travel and hospitality businesses with online booking and distribution platforms, customer portals, price comparison tools, workforce management solutions, and more.
/Our services
Hospitality Services
We Provide
Code&Care has extensive mobile and web application development experience that is highly recommended by several hospitality experts around the world. We will help you plan for the latest digital solutions.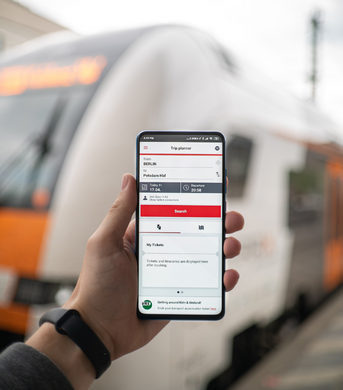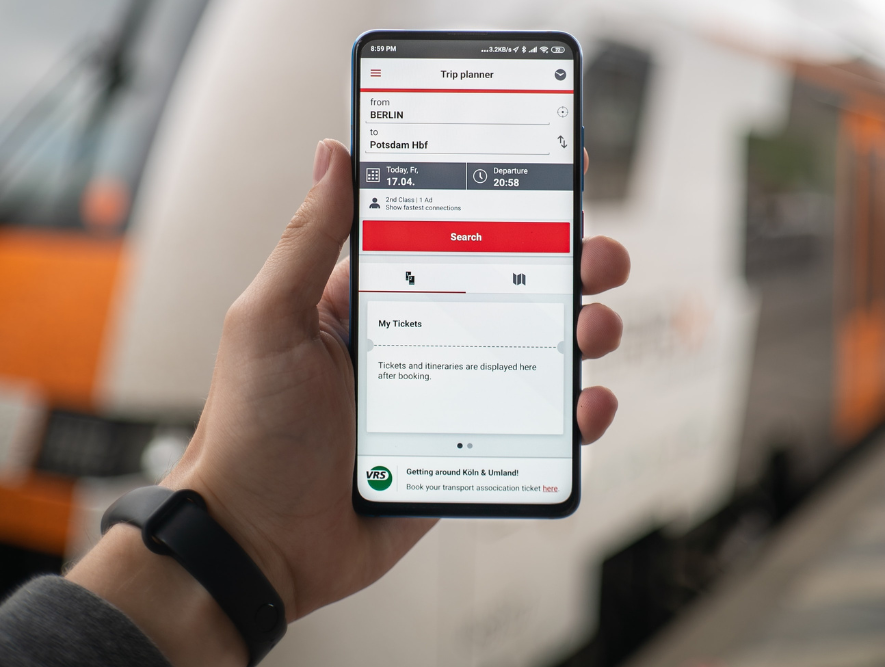 here is the list of our services:
01/. Tourism Portal Development

Our dedicated developers have experience with online travel portal projects for both B2B and B2C, including central booking systems, travel content mapping, revenue management systems, and tiered access for a travel agency.

/02. Booking Systems

Are you looking for an outstanding online booking system? Code&Care will develop a booking software that provides a high level of convenience, integrating with tour operator software and travel agent software.

/03. Travel Agent Software

We use comprehensive industry knowledge to provide your travel agents with a one-stop software solution to handle digital transaction tasks, accounts, coordinate activities, communicate with customers, and more.

/04. Tour Operator Software

We offer you dedicated software for tour operators to help your business successfully manage tours and stay competitive in the industry. Our top-notch software has proven its remarkable ability to increase brand awareness and reach more customers with 100% user-friendly features.
/Code&Care Experience
Our Other Expertise
We are tech experts with in-depth knowledge and experience in software development.
/Code&Care Experience
/why us?
Benefits of Working
with Us
/why us?
Here is why you should choose Code&Care:

We offer high-quality services that help to improve efficiency, reduce expenses, increase their competitiveness in the market and achieve customer satisfaction.
We ensure that every solution we provide is secure, highly resilient to external cyber threats, and performs well during peak periods.
We follow all industry trends and tailor our software development and quality assurance process to the best standards.
Our development process is performative and completely transparent, allowing us to deliver your software product on time and within budget.
/development process
Workflow for Hospitality & Travel Software Development
/development process
The process of cooperation with Code&Care is seamless, consistent, and transparent. You request the development services, we gladly fulfilled them! Here's the way we work:
/01

Analysis

You express your opinion about the required product, we get a picture.

/02

Estimation

We collect the information, analyze requirements and industry consolidation, determine the necessary tools, the scope of work, budget, and time.

/03

UX/UI Design

At this stage, we create UI/UX design, system plan, and miracle prototype.

/04

Development

We develop, test, deploy, and update the solution when it's needed.

/05

Delivery

You get the perfect hospitality product with a focus on performance and a robust feature set.
Frequently Asked Questions
Do you offer customized travel and hospitality software development services?
Yes. We provide a full range of product development services, including new product development, migration, and prototyping. We guarantee work by carefully adhering to industry standards.
Can you integrate the existing app with third-party services?
Yes. We help you by integrating third-party applications such as SAS, Amazon Services, and other commercial off-the-shelf applications to create robust solutions that can take advantage of existing investments.
What are the must-have features of hospitality solutions?
There are so many features that can be integrated into travel and hospitality software solutions, but some of the features are currency conversion, hotel and flight booking system, built-in payment gateways, contact capability, easy registration, and call capability.
What are the benefits of hospitality apps development?
The main benefits include customer behavior analytics, increased user support & engagement, enhanced customer loyalty, and many others.