E-learning mobile app development company
All inclusive education and Elearning development services
At Code&Care, we help clients fill the educational gap between educators and learners by employing high-end technologies to design, develop and provide support for custom education and e-learning solutions to revamp the education sector globally. We also ensure that our solutions have provisions that engender an inclusive, interactive, and intuitive learning process.
/Our Services
Custom E-learning App Development
Services We Provide
/Our Services
Our e-learning development services are not confined to only the education sector. We also provide custom e-training solutions for corporate bodies and individuals needing learning applications. Below is a list of what we offer:
Learning Management Systems

At Code&Care, we utilize innovative technologies to help our clients build cutting-edge learning management systems that make administration, documentation, course planning, reporting, progress tracking, auto publication, and reporting seamless.

/01

Educational Platforms

Our educational platforms are designed and developed to provide extensive learning systems for onboarding, planning courses, enabling interactive virtual learning, peer-to-peer assessment, media sharing, etc. We also optimize our platforms to run on multiple mobile operating systems and desktop computers.

/02

School Management And Administration Software

Our software utilizes digital technologies to manage and organize school administrations such as attendance, progress tracking, assessment, staff payrolls, inventory management, financial records, and sending notifications to tutors and learners.

/03

E-learning Software

We also provide E-training software for corporate institutions that wish to improve employees' skills through personalized courses.

/04
start a project
start a project
start a project
start a project
start a project
start a project
start a project
start a project
start a project
start a project
start a project
start a project
/Our Solutions
How we can help you:
/Our Solutions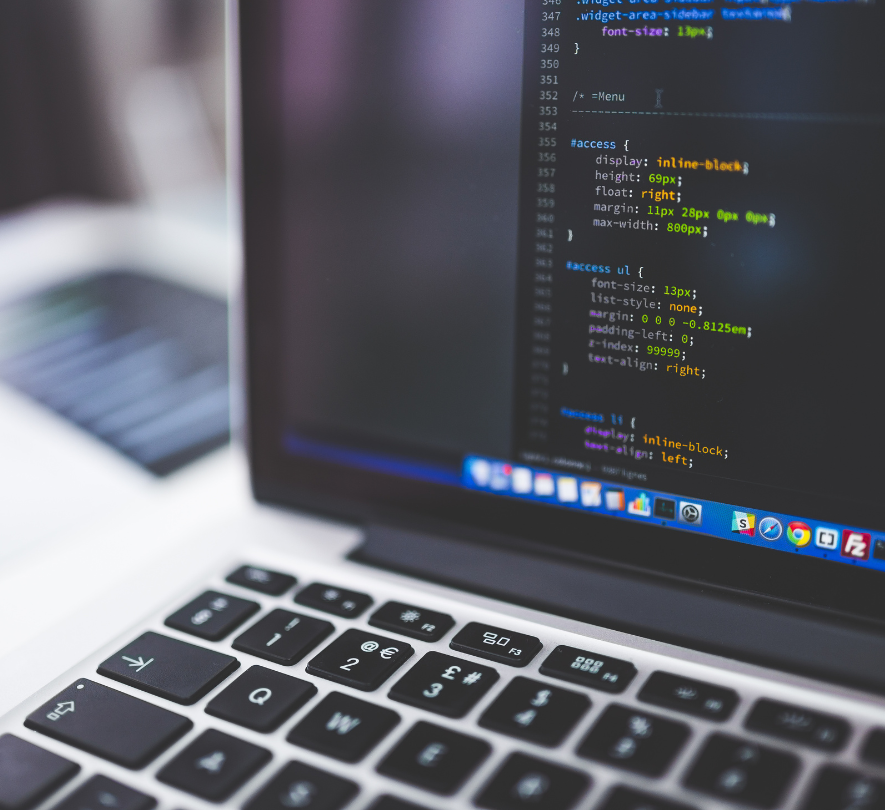 Offer user-centric Learning

Our team of developers can help you design and develop e-learning software personalized to meet the unique educational needs and or proficiency levels of learners. Our solutions come with high-end algorithms that pair customized content designed to meet each student's educational needs.

Innovative Content Delivery

Our expert developers focus on developing adaptive and intuitive platforms to help make learning processes seamless. We assist learning institutions, colleges, corporate bodies, and training institutes deliver top-notch education services through technologies like AR/VR and AI. We also provide learning varieties in the form of Video, audio, and text.

Consulting Services

By Analyzing your e-learning needs, we help you design a business blueprint that aligns with recent technological advancements in the education sector. We also help you determine the best technological stacks, architectural engineering, and the right set of features.

Achieve Monetization Goals

We help you achieve your revenue goals by integrating payment modules that can support multiple payment gateways. Thus making payments easy for users.
/Hire us
The e-learning industry is merging with digital technology. You need a development company with in-depth knowledge and experience to actualize your business goals to benefit from both markets. Here is why Code&Care is your go-to company.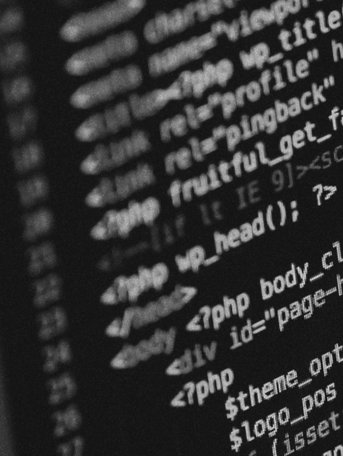 At Code&Care, we combine our long-standing experience and vast knowledge with cutting-edge technologies like AR/VR and AI to develop e-learning software tailored to meet our clients' specific business needs and requirements.
We do not only possess the requisite skills, but we also have an eye for aesthetics. Our UI/UX designers focus on delivering interfaces that are user-friendly, intuitive, and adaptive to users' personal learning needs.
In our mission to provide clients with customized learning solutions, we strictly adhere to e-learning regulations such as SCORM, xAPI, GDPR, WCAG 2.1, etc.
Beyond the development phase, we also offer ongoing technical support services to ensure that the software we deliver to our clients does not experience downtime while meeting business goals.
/Cooperate with us
Models of Cooperation
Our cooperation model is designed to ensure transparency in pricing without compromising on quality and security. We offer two distinct models of cooperation viz:
No hidden fees
We sign NDA
High-level Security
Quality Management System
Outsourced product development
$39 hourly
The hourly rate is paid based on the amount of time the developer has worked on your project.
Flexible interaction models
Suitable for short term tasks
Reliable developers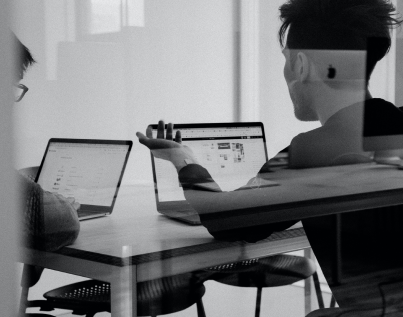 Extended team & Staff augmentation
$5500 monthly
Payment is made following the fixed cost of each month (8 hours/day, 160 hours/month).
Scalable team
Reduction of recruiting costs and training
Handpicked tech specialists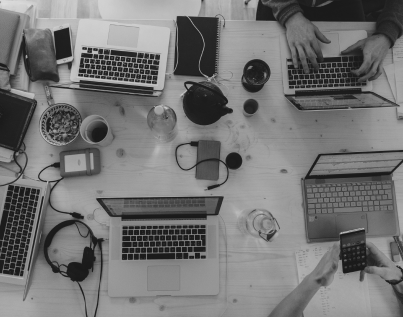 /Teck stack
Technologies We
Work With
/Teck stack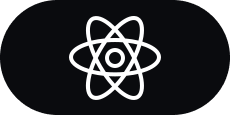 React.js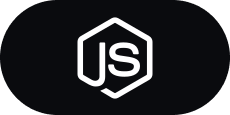 Node.js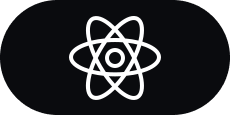 React Native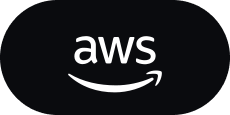 AWS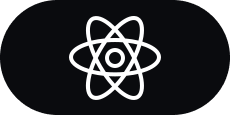 React.js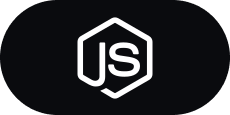 Node.js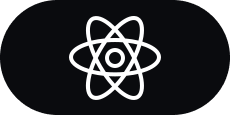 React Native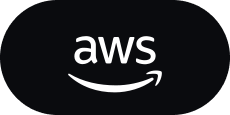 AWS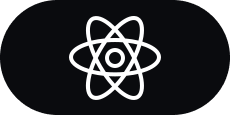 React.js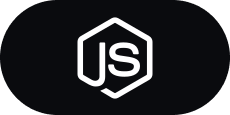 Node.js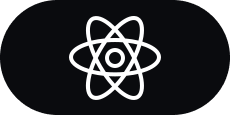 React Native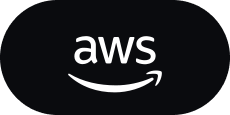 AWS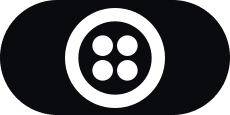 Twilio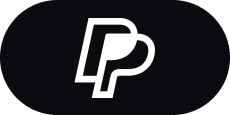 PayPal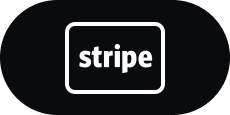 Stripe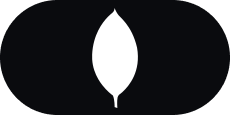 MongoDB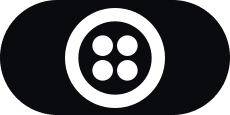 Twilio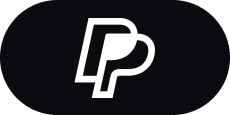 PayPal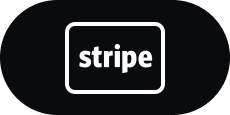 Stripe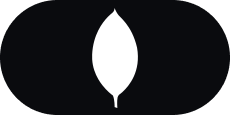 MongoDB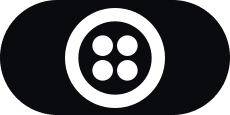 Twilio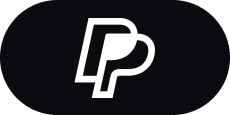 PayPal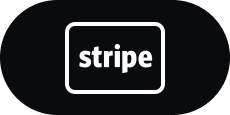 Stripe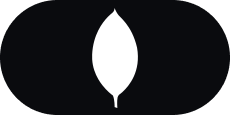 MongoDB
FAQ
How long doe it takes to develop an e-learning platform from scratch?
Depending on the nature of the app and its complexity, it will take any from 700-1500 hours to develop an e-learning platform from scratch.
How much does it cost to develop an e-learning platform from scratch?
There is no straight-to-the-point answer on the cost of developing an e-learning app, as the cost is determined by a lot of factors like nature of the app, complexities of the app, number of features, tech stack to be used, and the location of the developer. However, you can contact our developer here to get a price tag tailored to your specific business needs.
What tech stack do you use?
We use industry-knitted tech stacks like React.js, Node.js, React Native, AWS, etc.
How can I monetize my e-learning app?
You can adopt multiple industry-tested monetization strategies in your app, including subscription, in-app advertising, sales of certification courses, recommended list, third-party partnerships, etc.