SaaS Development Company for Your Digital Project
Organize your SaaS software development process with Code&Care to deliver rich, multi-tenant, solid, and secure solutions.
With Code&Care's approach to development services, we implement all the key components for a prosperous SaaS solution: mobile apps, web apps, cloud hosting, APIs, and effective data storage. Our coders follow up-to-date software development practices to deliver SaaS products as fast as possible while ensuring product safety and quality.
/SaaS Development
SaaS Development Services
We Provide
/SaaS Development
The Code&Care team develops SaaS software from scratch and rebuilds existing apps for the SaaS environment. We start SaaS creation with an idea and bring it to life. After the release of the SaaS product, we provide work on new project features and support for the SaaS application. Here is a list of our SaaS app development services:
SaaS Development Consulting

Our teams use agile methodology, advanced design skills, and smart strategy to help you solve real-life business challenges that you face, whether it's looking for a new approach to solving an old problem or building something from scratch for today's market.

/01

SaaS App Architecture

We develop prototype SaaS apps to test and improve the concept through user beta testing or to showcase your idea to investors. Our UX designers focus on app user behavior and make it usable and engaging.

/02

Custom SaaS Application Development

Companies need apps that can scale as the business grows: applications that run anywhere and on any platform; apps that engage your customers and that integrate seamlessly with your online presence. That's why we combine our engineering and design expertise to build future-proof products that stand out from the crowd.

/03

Privacy & Security

We believe in ethical business models where the privacy and security of users of your Saas product or platform is the highest priority. As such, we always follow and adopt best practices to protect your applications.

/04

Support & Maintenance

We know you will want to add new functions, and new capabilities as you scale; and as you grow, so does the need for reliable protection. We are here as your partner in SaaS success to provide you with the assistance you need - updates, immediate response, and troubleshooting - all with a focus on keeping your data safe at every turn. We are dedicated to technology so you can run your business.

/05
start a project
start a project
start a project
start a project
start a project
start a project
start a project
start a project
start a project
start a project
start a project
start a project
/SaaS Development
Why Choose Our
SaaS Development
Agency
/SaaS Development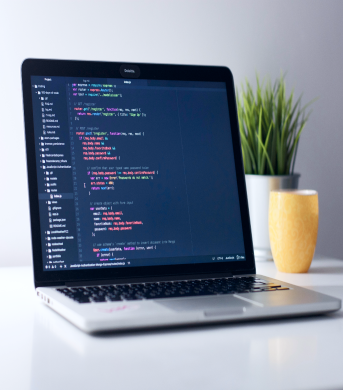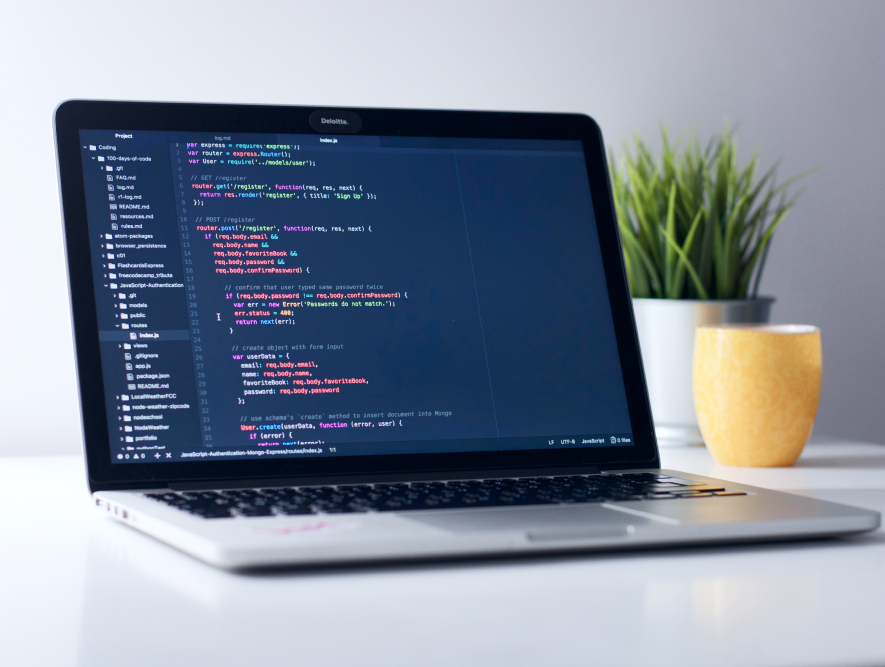 Timely delivery

Hire Code&Care SaaS developers and have peace of mind as our coders follow a strict schedule to complete key tasks on time.

Economic efficiency

We are committed to providing the highest quality solutions at the most cost-effective prices to all of our clients.

QA and testing

We offer quality assurance and A-level testing services where our quality assurance specialists ensure that the final product is bug-free and ready for final launch.

Extensive technical knowledge

Our developers have decades of SaaS development experience that helps us deliver cutting-edge SaaS solutions.

Transparency

We demonstrate integrity and transparency at the highest level, protecting your intellectual ideas with strict NDA regulations.
/business domains
SaaS App Development For Your Industry
At Code&Care, we deliver SaaS applications to companies looking to streamline their operations and automate processes with innovative cloud-based tools.
/business domains
Related Services
We Also Provide
Mobile App Development

Cross-Platform Mobile development

Hybrid Mobile App Development

Web Development Services

MVP Development

DevOps
/Road-map
Road-Map for your Custom SaaS Product
/Road-map
/01

Discovery Phase

Here's what we cover during the discovery phase: domain and competitor analysis, detailed product vision, requirements description and prioritization, technical stack selection and recommendations, accurate project assessment, release planning.

/02

Features & Functionalities

We will briefly list the features and functionality you want to use in your SaaS application and provide you with a well-organized document so you can get an overview of your product.

/03

App Architecture

A list of use cases, optimal conversation path, and screen layouts are generated based on the specification.

/04

The Right Tech Stack

Whether you have a technical background or not, our talented project managers will recommend the best technology stack to meet all your needs for developing the best SaaS application.

/05

Development Phase

Once approved, we will move on to the development phase and deploy a dedicated development team to streamline the SaaS development process. You can always track your progress in our weekly reports and we always offer seamless communication.

/06

QA & Deployment

Our QA specialist will provide you with an extended product quality guarantee. Our carefully curated list of quality assurance approaches in SaaS development consists of the following elements: unit tests, code reviews, performance testing, load testing, security testing.
Technologies We Work With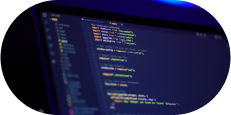 PHP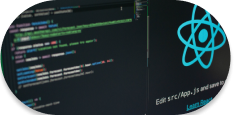 React JS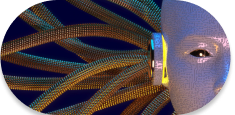 Google Cloud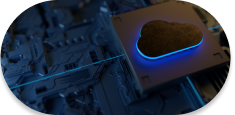 AWS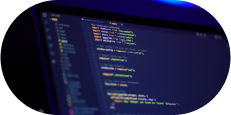 PHP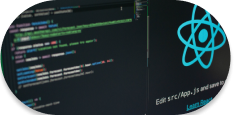 React JS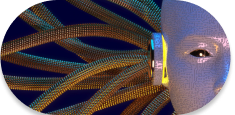 Google Cloud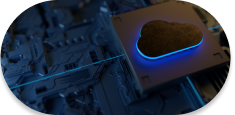 AWS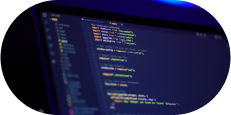 PHP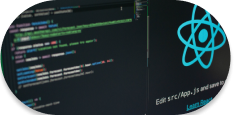 React JS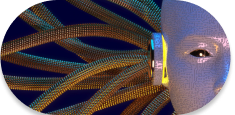 Google Cloud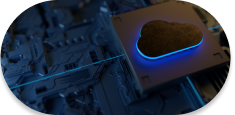 AWS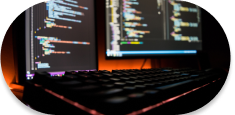 Vue JS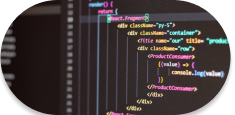 Angular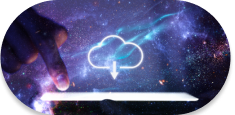 Microsoft Azure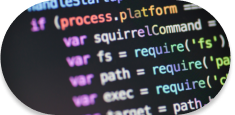 Node JS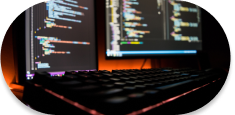 Vue JS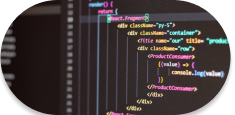 Angular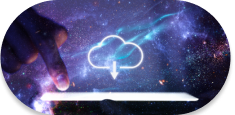 Microsoft Azure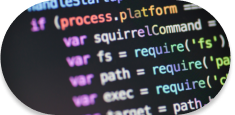 Node JS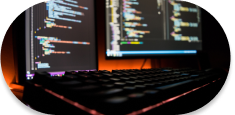 Vue JS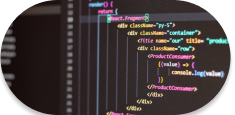 Angular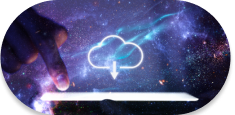 Microsoft Azure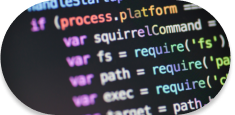 Node JS
FAQ
What is SaaS?
SaaS stands for Software as a Service. It is a method of delivering technology solutions, including software and apps, over the Internet. You usually buy SaaS on a subscription model.
How does the SaaS model work?
SaaS is a cloud platform that does not need to be installed on devices, it can be accessed through a browser. This is why SaaS is also called cross-platform software. This one-to-many model allows users to manage operations from a central location. There are no software updates to be taken care of by the administrator. SaaS is designed to minimize delivery times and costs.
How secure is SaaS?
SaaS developers are responsible for securing code, network, and physical infrastructure. SaaS developers typically use globally renowned third-party cloud storage and processing applications (like Amazon), so they are only partially responsible for protecting customer data. These services are especially concerned with data security.
Do I fully own the project, and if so, do you provide documentation?
Oh sure. You will have complete ownership of your project along with the source code. In addition, we provide you with an NDA, which includes copyright, source code, intellectual property rights, etc.