Marketplace Development Services That Help Businesses Grow
A marketplace is not just a place to buy and sell but a dynamic platform that builds business relationships. You don't want to get it wrong. Let's build a dynamic marketplace that fits your purpose and reflects your ideas! Get in touch.
You ideate, we create. Together we can birth the world's best online marketplace. Let's build a marketplace that reflects your idea and fits your purpose.
/Types of Marketplaces
Online Marketplace Development
Types We Build
/Types of Marketplaces
Your marketplace should be efficient for service providers (sellers) and flexible for end-users (buyers). We align the needs of both stakeholders to ensure a value point for both user categories.
B2B

We recognize the distinct characteristics of B2B enterprises and create a brand-safe marketplace that facilitates smooth business-to-business transactions.

/01

B2C

User satisfaction is key for any B2C marketplace. We will build a marketplace that is optimized to satisfy customers while providing value to businesses.

/02

C2C

Flexibility! Safety! Excitement! are what comes to mind when thinking about a C2C marketplace. Do you want to have the best C2C community? Let's build a marketplace where customers can connect safely and transact seamlessly.

/03

Peer to peer

A peer-to-peer (P2P) marketplace is a platform in which two individuals engage directly to buy and sell goods and services without the use or interference of an intermediary third-party. We will create a dynamic system that enables users to connect, interact, and transact securely.

/04

NFT marketplaces

Our expertise extends to the development of innovative marketplaces. Be a custodian of digital properties, be a part of the future by providing a marketplace for one of the innovations of the decade. We'll assist you in creating the best NFT marketplace possible.

/05
start a project
start a project
start a project
start a project
start a project
start a project
start a project
start a project
start a project
start a project
start a project
start a project
/development process
How We Create Our Successful Marketplaces
We see every project as another opportunity to create value and solve problems. This is why we follow a detailed and thorough approach in executing projects.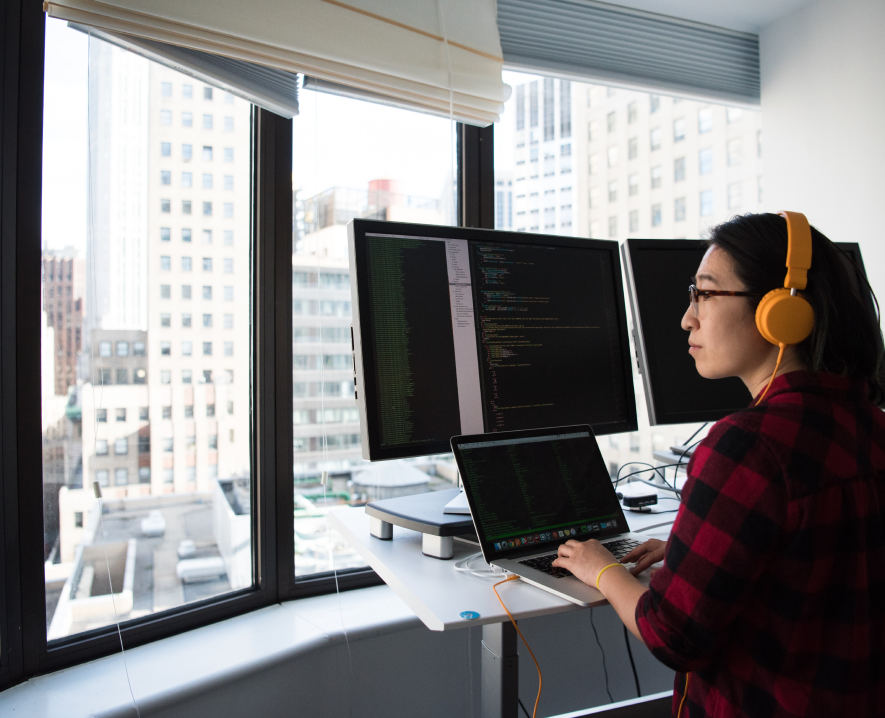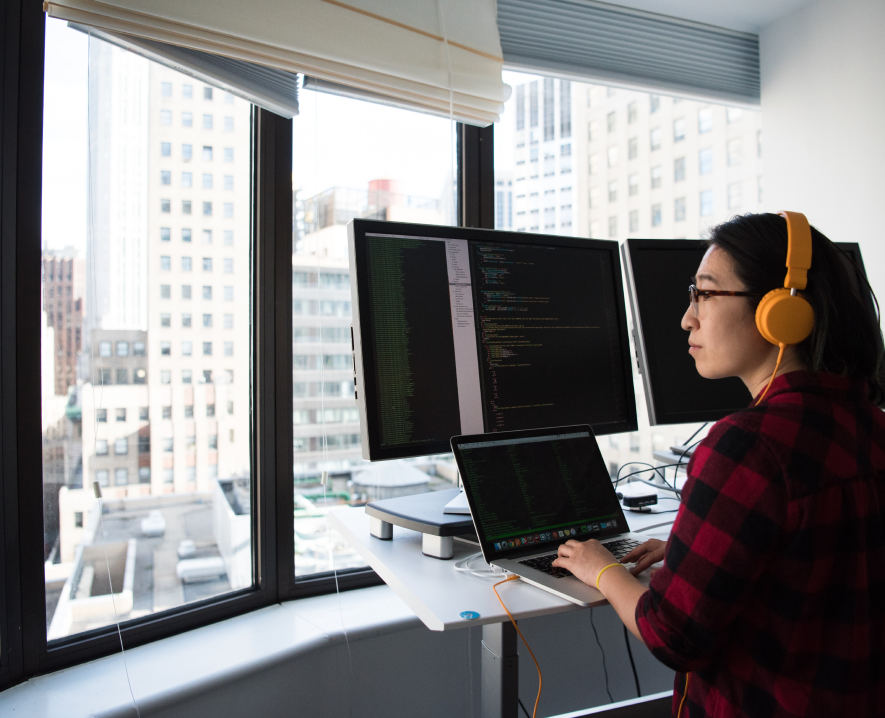 Here is a step-by-step detail of how we do it:
/01. Exploration & Research

Every project is unique and demands specific development paths. We begin with a thorough assessment of the project objectives and an exploration of the target market to enable us to identify development requirements and design a competitive edge.

/02. Planning, Strategizing

Now we have a clear understanding of the idea; next, we map out a development path for the project by identifying the required expertise and tools. We also break down the project into milestones and create a timeframe for each one.

/03. Product design

Here we begin the transition from ideation to creation. We will create a design of your marketplace (basic architecture) showing what it would look like, what functions it would have, and the placement of tabs.

/04. Develop a minimum viable product (MVP)

An MVP is not the main product but a prototype with all the elements and functionalities of the main product. The MVP would be made accessible to some users to gather feedback and user suggestions. This feedback would inform the development of the final release to ensure user satisfaction and a flawless product.

/05. Optimization and QA testing

Every project must pass through various layers of testing, including security, performance, and integration testing. This is to ensure that the final product satisfies every objective and intended purpose.

/06. Product deployment and continuous support

Being a part of your success story means that we will always have your back even after your marketplace becomes functional and accessible to the public. We'll provide technical support to ensure that the product performs as expected, with no lags or downtime.
/Code&Care Experience
Other Industries We Serve
We are tech experts with in-depth knowledge and experience in software development. We have designed and created cutting-edge solutions across various industries, including:
/Code&Care Experience
/hire us
Hire Code&Care as Your Marketplace Development Company
/hire us
Here is why you should choose Code&Care: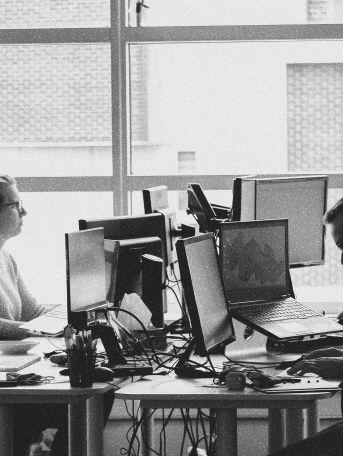 Unrivaled expertise
Continuous education and improvement
Dedicated and committed to your success
We deliver on our promises and promptly
Required Tech Stack for Marketplace Website Development
Here's a list of tools that we've found to be quite useful and offer great value based on our extensive experience in designing marketplaces.
/code&CARE
Front-end: React.js, Vue.js, and Angular
Back-end: Node.js and Laravel
Databases: MongoDB, MySQL
Cloud solutions: AWS and Google Cloud
Integrations: PayPal, and others
React.js

technologies

Vue.js

technologies

Angular

technologies

Node.js

technologies

Laravel

technologies

MongoDB

technologies

MySQL

technologies

AWS

technologies

Google Cloud

technologies

PayPal

technologies
Front-end: React.js, Vue.js, and Angular
Back-end: Node.js and Laravel
Databases: MongoDB, MySQL
Cloud solutions: AWS and Google Cloud
Integrations: PayPal, and others
FAQ
How much does it cost to build a marketplace
The cost of building a marketplace isn't fixed. The development cost is determined by the type of marketplace and its features. However, on average, a typical marketplace can range between $25,000 - $30,000.
How long would it take to have my marketplace running?
The development time would be determined by the unique requirements of every project. On average, it would take 800-900 hours to develop a marketplace from start to finish.
How do I monetize an online marketplace?
There are five monetization strategies online marketplaces adopt; they include; commission, subscription fee, listing fee, featured listings, and advertising.
What services do you offer for marketplace development?
We can help you build a new custom marketplace from scratch. We also can help you upgrade and improve an existing marketplace.