Exemplary Telecom Software Development Services
Code&Care helps telcos adapt outdated infrastructure to dynamic market demands to speed up their digital transformation, enhance the competitiveness of their offerings, and build new revenue streams. Get customized mobile or web apps developed by one of the best telecom software companies in the industry!
We are partnering with telecom service providers to digitize their internal platforms and processes and improve software-driven network services. Thus, the Code&Care team helps satellite operators, telecom companies, media providers, and infrastructure operators keep pace with the up-to-date technologies and thrive with innovative business models.
/Our Services
Telecommunication Development
Services We Provide
/Our Services
Software Development

Get web and video conferencing platforms, business support systems, operations support systems, and more.

/01

Network management solutions

We create telecom software with features such as network inventory management, CRM, network setup and provisioning, charging and billing systems, and more.

/02

Network applications

We integrate performance monitoring, telephony, and connection management systems into our telecom software, allowing the organization to optimize all communication processes.

/03

Performance monitoring solutions

We create and implement a performance monitoring system including integrated telecom security management, diagnostic tools, performance data collection, etc.

/04

Call accounting

Our software will collect, record, document, and allocate phone usage costs, keeping your network optimized, secure and compliant.

/05

Security management

Our telecom security management solutions are full of robust features that prevent SIP hijacking, caller ID spoofing, DNS and DDoS attacks, and more.

/06
start a project
start a project
start a project
start a project
start a project
start a project
start a project
start a project
start a project
start a project
start a project
start a project
/Benefits
Benefits of Working with Telecom Software Development Company
/Benefits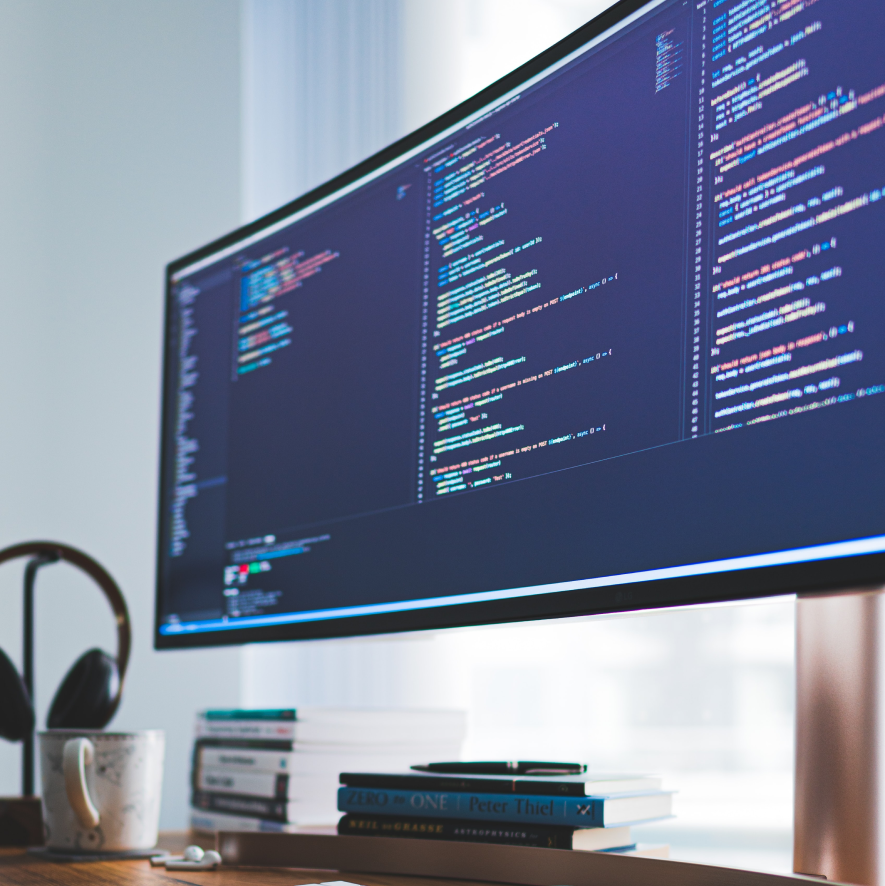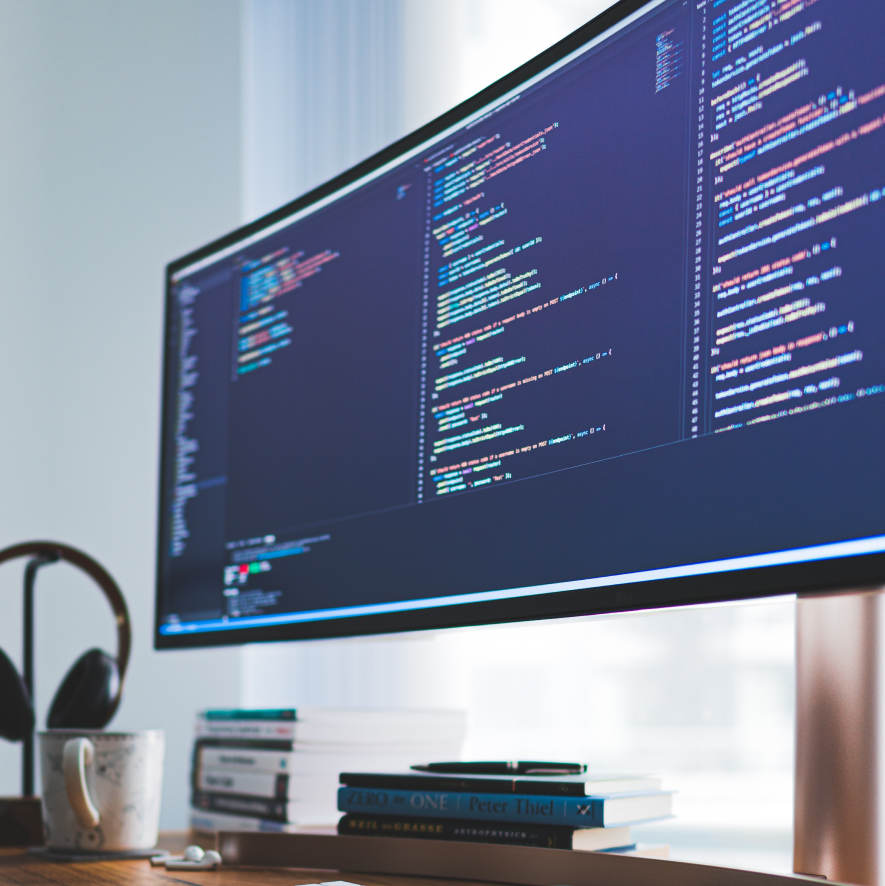 Dedicated Team

We have carefully nurtured and retained a qualified internal team, which allows us to offer a performative model of software development for telecommunications. Our industry-specific technical teams have the expertise to bridge any skill gap.

Individual solutions

Standard telecom solutions don't work and never will. Our telecommuting coders pride themselves on their custom solutions. We take the time to get to know you, your purposes, and your business model.

Security

Understanding the importance of security and privacy in the telecommunications industry, Code&Care developers pay special attention to the reliability and maintainability of each solution and check its resistance to potential security threats.

Vast experience

Code&Care's skilled programmers know how to deliver scalable solutions that help telcos take advantage of the latest technology, lower operating costs, and ensure business continuity.

Effective communication

Initiate daily or weekly voice and video meetings with the project manager or the entire dedicated team. Communicate via email and various instant messengers such as Skype or Slack.

Multidisciplinary specialists

We work with projects of varying degrees of readiness. Order a feasibility study and develop your idea together with business analysts. Our UI/UX designers come up with new layouts and offer different editing options.
/Code&Care Experience
Other Services We Offer
/Code&Care Experience
/Development Process
Telecommunication Product Development Process
/Development Process
/01

Stage #1. Business requirements gathering

We start with defining your telecom software development requirements.

/02

Stage #2. Design & Prototyping

Then the Code&Care designers start working on creating designs and prototypes for a future project.

/03

Stage #3. Development & Testing

When design and prototypes are ready, our programmers start coding. Once the development is accomplished, QA specialists check the code to detect bugs and errors.

/04

Stage #5. Deployment

After all the bugs are fixed, we will deploy the software in a real-time environment.

/05

Stage #6. Support & Maintenance

Once the app is working, the Code&Care team will help you support and update the project.
/Tech Stack
Technologies We
Focus on
/Tech Stack
OUR FAVORITE TECH STACK FOR TELECOM DEVELOPMENT:
FAQ
What is a telecommunications system?
A telecommunications system provides communication over long distances through a network of nodes and communication channels.
Can you integrate my current telecom platforms?
We are committed to integrating your third-party telecom APIs, cost management system, cloud communication platforms, call center software, and more into your custom solution.
What types of network applications can you make?
Our development team will create communication portals and network applications for your organization. If you need a call center optimization app, we can do it. Need a team messaging app? We will do it.
Are your solutions secure?
For sure! We use the best methods such as secure authentication, layer 2 tunneling protocol, data encryption (including RSA, AES, DES, and NASH), and more.