/01 About the project
TOCA Social has a selection of four games, to please both football lovers and haters alike. With a range of levels for each game, it is accessible for players of all abilities, even those who have never kicked a ball before.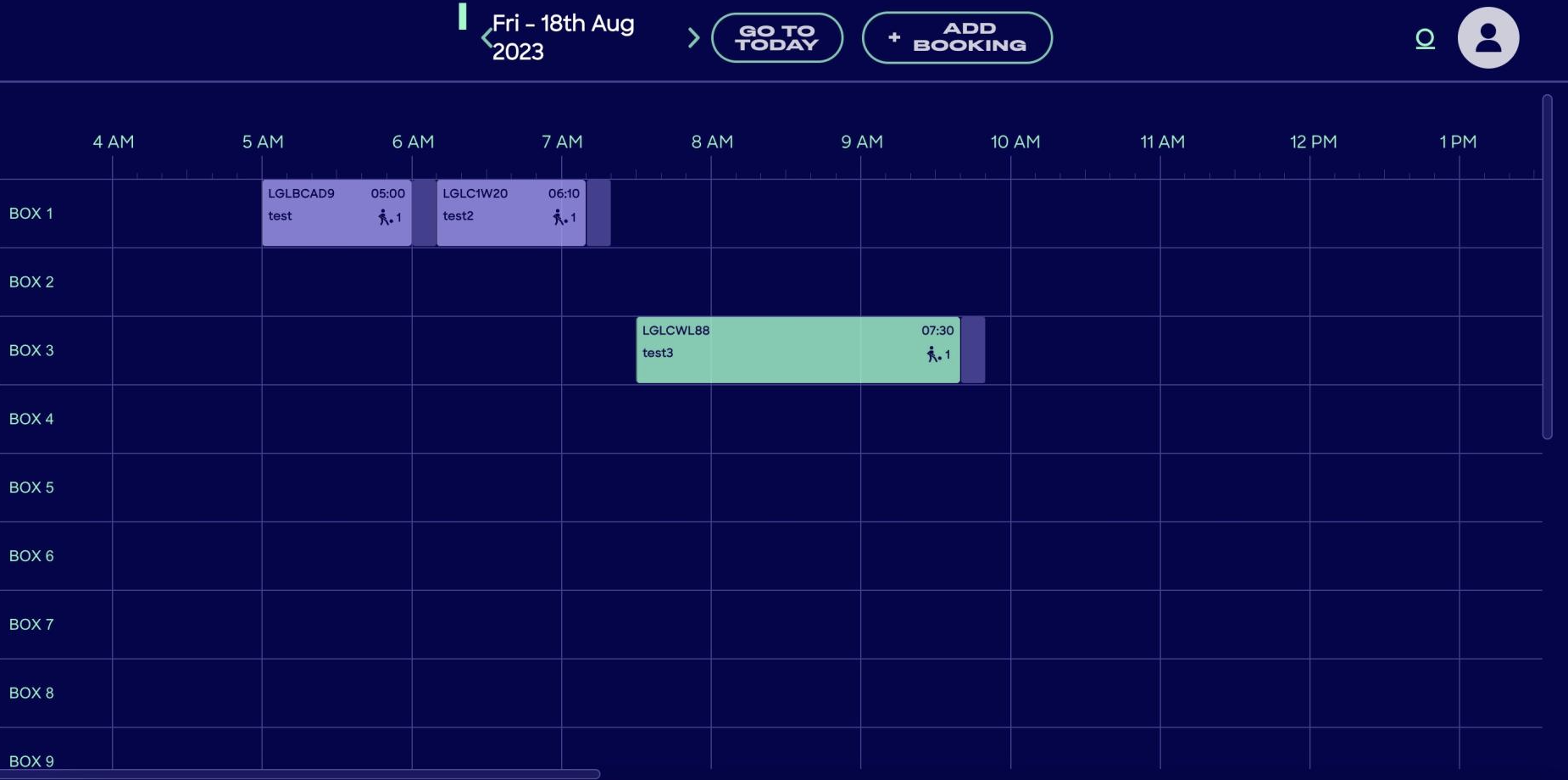 /02 Tech Stack

Node.js

React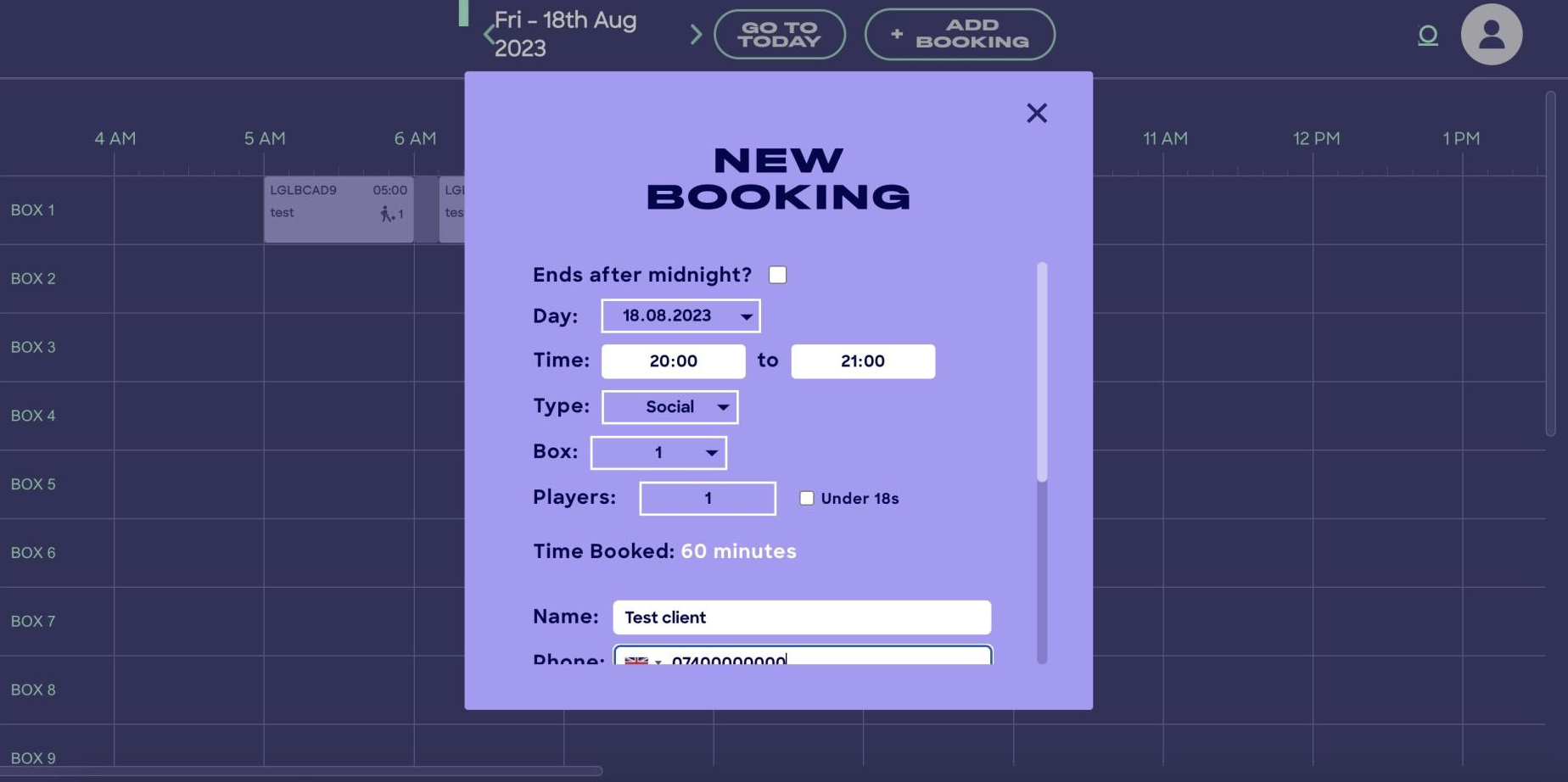 /03 Team Members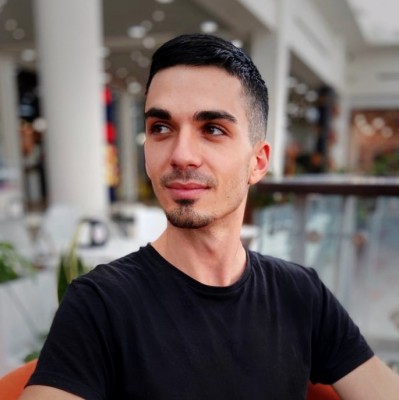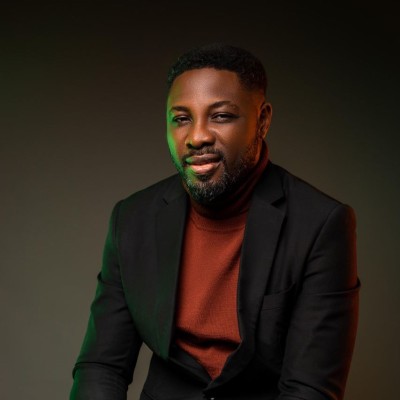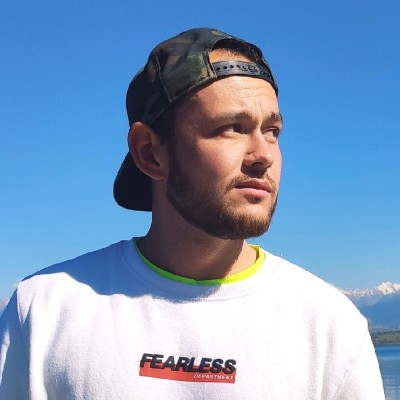 /04 Durations
18 months, ongoing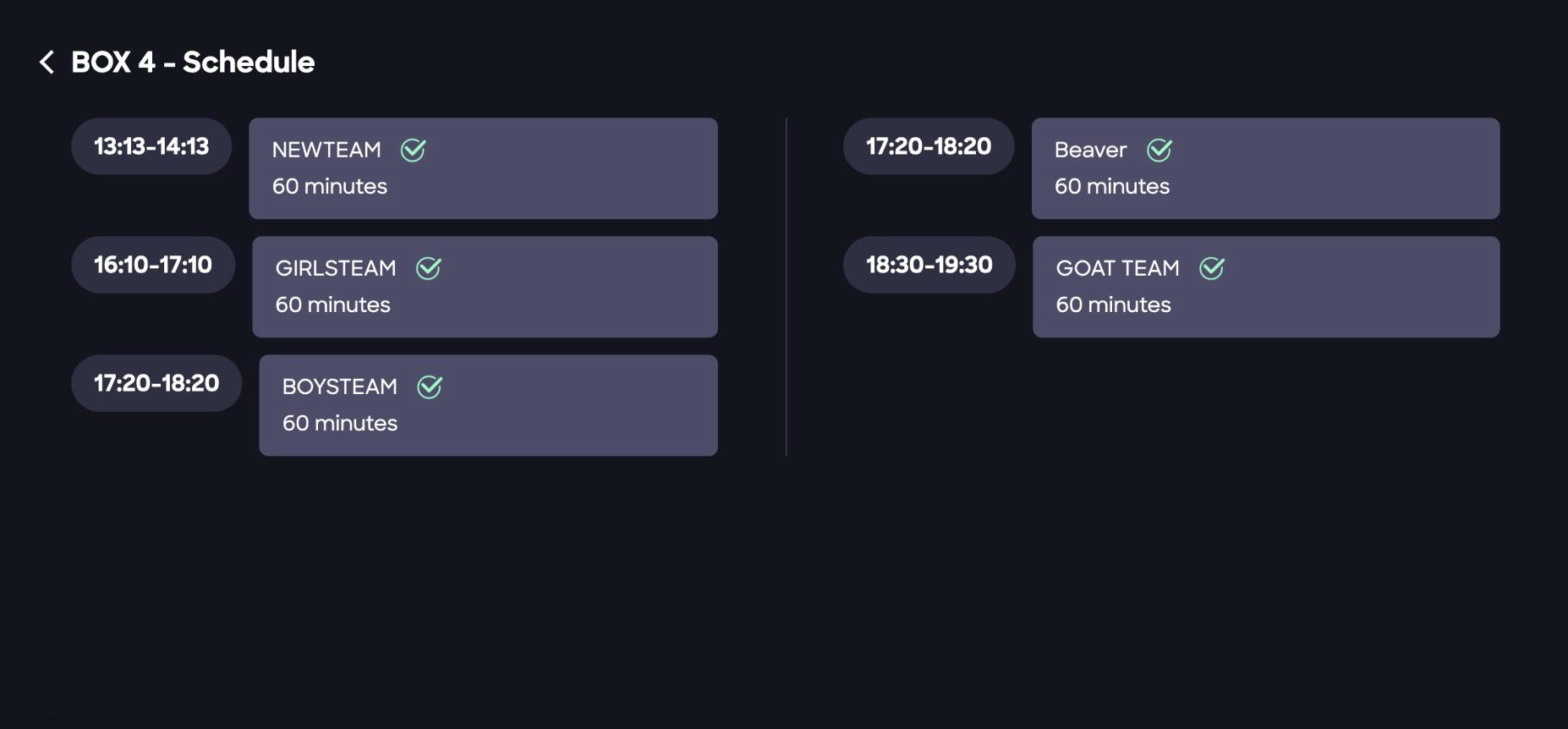 /05 Challenges
Our team had been working on the schedule management system for this entertainment center. The main challenge the team faced is application integration into the client's architecture. We had to work with the data not to affect other parts of the service. Also while the development process there had been a misunderstanding related to business requirements. Initially, the task was to create a booking system. After a while, it turned out that there is a separate service for bookings. The client clarified that we had to create slots which are then attached to bookings. The slot instance had been inserted in the architecture of the project but hadn't included CRUD operations.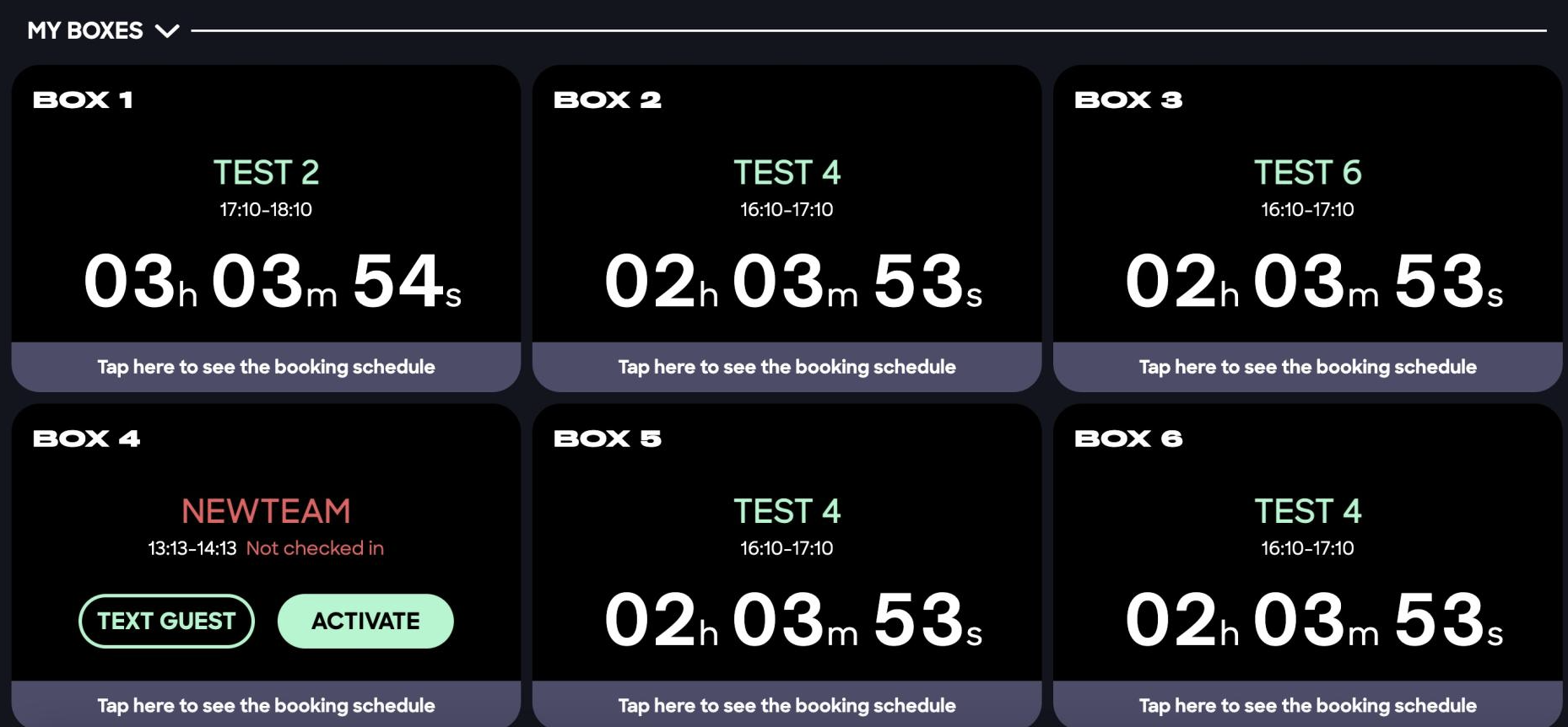 /06 Solutions
The TOCA Social project offers an innovative solution for creating a platform that combines soccer and entertainment. With it, players of all skill levels can engage in social and competitive soccer games on specially designed arenas. By expanding communication opportunities, participants are provided with a digital experience of virtual football competitions and other interactive entertainments, creating a unique fusion of football and entertainment.
/07 Goals
The main goal is to create time slots booking system to ease TOCA's staff routine and customer satisfaction communication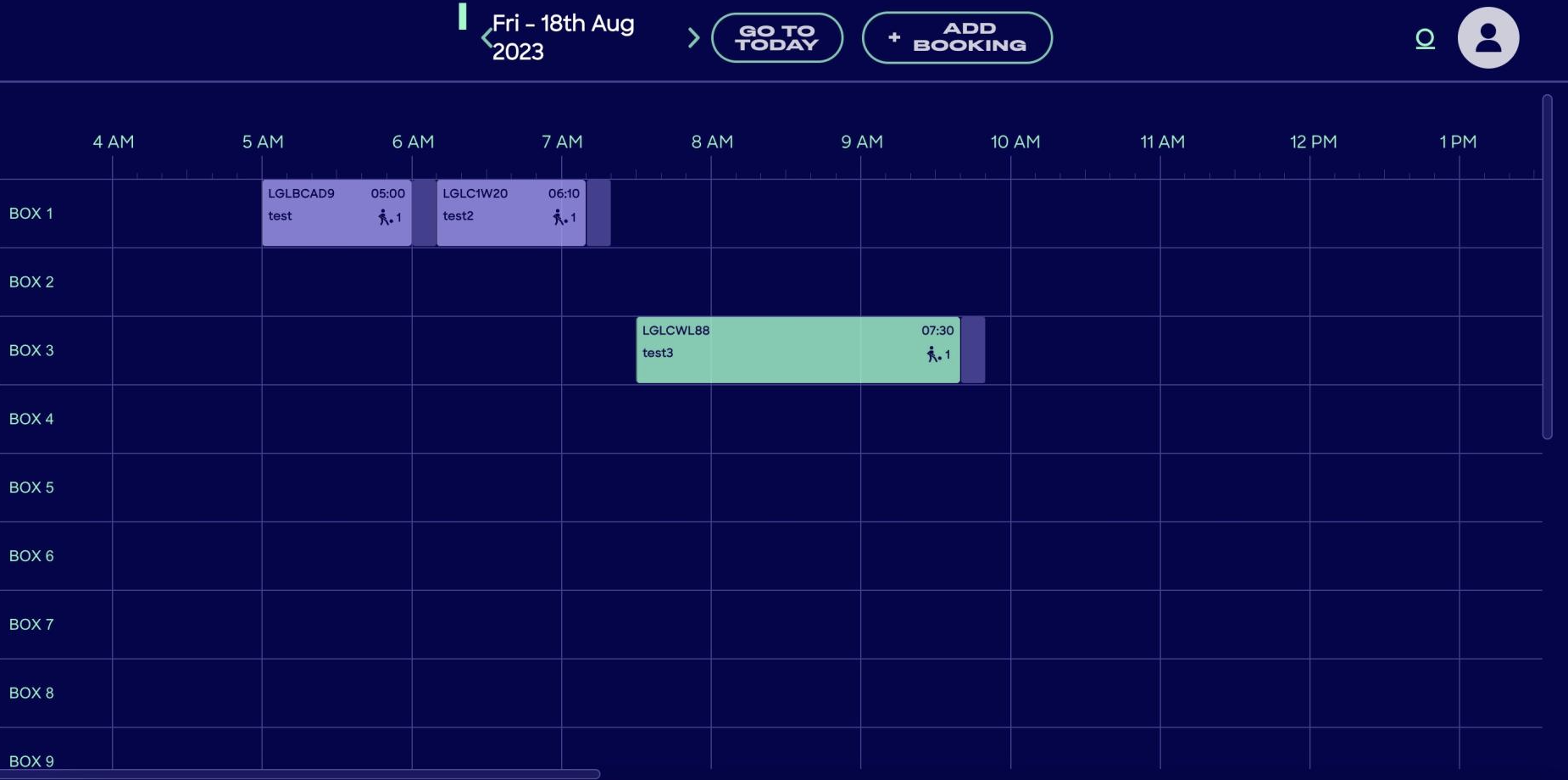 /08 What we Did?
We focused on creating a user-friendly interface for the platform, ensuring easy navigation between different sections like game selection, player profiles, and virtual entertainment options. Additionally, we developed a sophisticated matchmaking system that considers player skill levels and preferences to ensure fair and engaging soccer matchups. To elevate the experience, we integrated interactive training modules that help players improve their skills and tactics. I'd also prioritize the development of realistic physics and graphics for an immersive virtual football environment. Social integration would be crucial, allowing players to connect, chat, and form teams, fostering a sense of community within the platform.
Work with the best developers
Code & Care offers corporate innovators, businesses and startups a free 15-minute project consultation and/or demo of our services.
What happens next?

/01

Sales manager contacts you within one business day to gather your high-level requirements.

/02

We sign an NDA to protect your idea.

/03

A pre-sale business analyst maps out an approximate timeline and gives you an estimate.
Please, fill out this application form
Code & Care offers corporate innovators, businesses and startups a free 15-minute project consultation and/or demo of our services.
Work with the best developers