GETTING SKILLS
< ! - - showGetSkills >
Upgrade your business
with the right mix of skills
Code & Care dev team of highly talented and versatile professionals covers the widest spectrum of emerging technologies and industries for you to make the best choice.
GETTING REVIEWS
< ! - - showGetReviews >
GETTING NEWS
< ! - - showGetNews >
Follow all our news, insights and many other interesting events that take place at Code & Care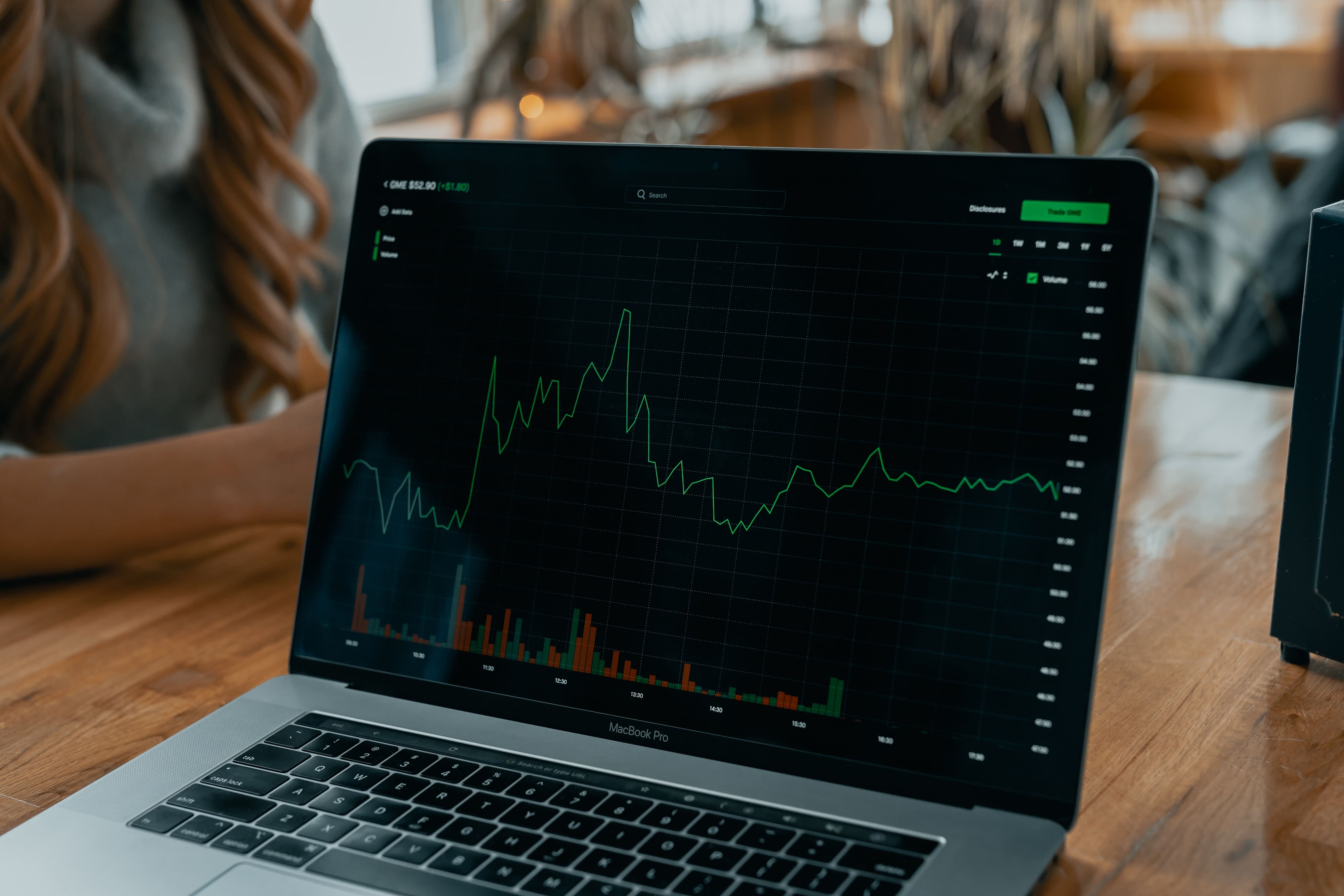 How to Create a Cryptocurrency Trading Bot: [Complete Guide]
Are you interested in crypto trading bot building? Then you are at the right place. In the article, we'll overview everything you should know. Rather than disappearing, cryptocurrency is being adopted as an alternative to the common currency. The features provided by blockchain make cryptocurrencies...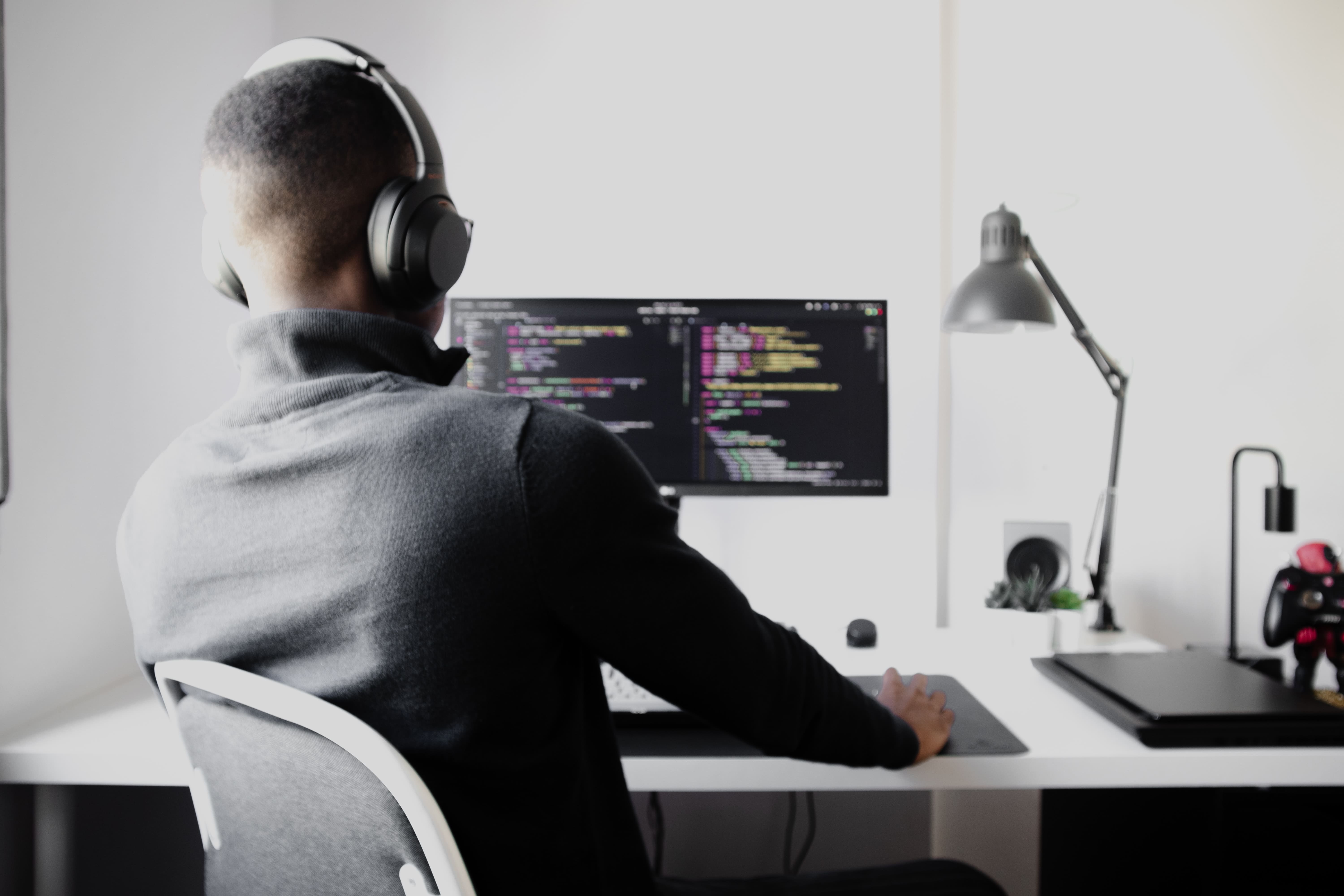 How to Hire a React Developer in 2021 [The 5 steps guide]
React has grown steadily since it surpassed 556 million monthly downloads in March 2020. Moreover, React.js offers the desired level of scalability and performance for building scalable solutions with interactive user interfaces. Unsurprisingly, an...